SELECT A HOME YOU ARE INTERESTED IN RENTING
You'll begin your journey as you search through CRI's currently available rental inventory.
If you aren't sure, you can also just let us know you are interested in renting from CRI and under property address on our application, list TBD (for to be determined). Our team of experts would be glad to help you find a home you love.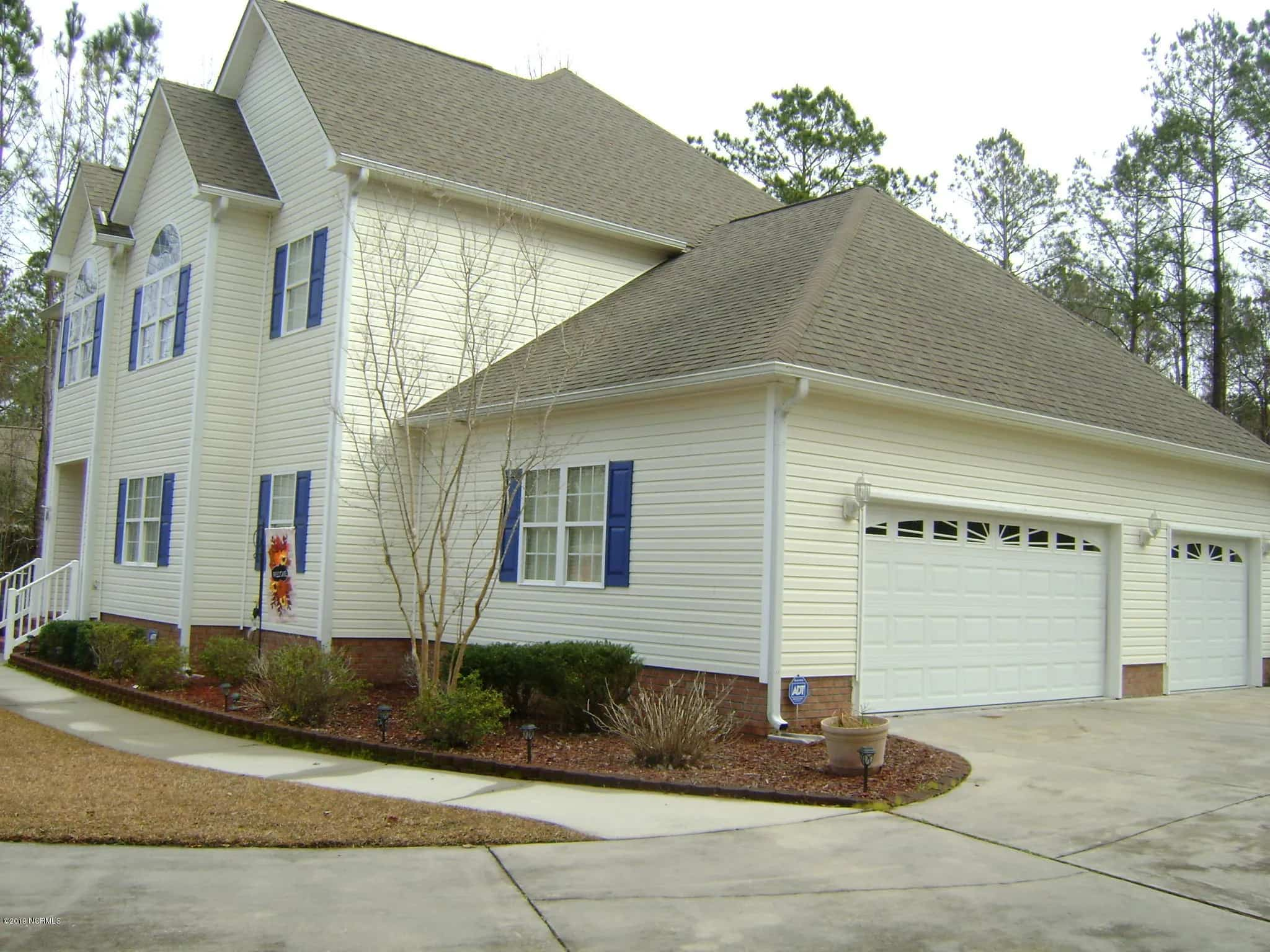 SUBMIT AN APPLICATION
Once you find a home you are interested in, you'll fill out the CRI Online Application.
You'll need to submit your name, marital status, birthdate, SSN, monthly income, occupation, work address, home address (if military and residing in a barracks, please provide your home of record address), children and pet information. Please ensure that there are no typos, because we enter this information into another system to obtain your credit report.
If married, both spouses must apply and both must sign the application.
If unmarried, roommates may submit the application together and both must sign the application.
CREDIT CHECK
CRI will only charge you if you subsequently rent from us. We'll advise you of the results of your credit check. We can't share specific information, however, if you are interested, you can obtain your own credit check at no cost once a year.
CRI doesn't approve or disapprove applications based solely on a cut-off credit score. We evaluate the entire credit. For a general guideline about credit scores, recently Experian provided the following:
| | | |
| --- | --- | --- |
| Credit Score Range | Rating | Approximate Percentage |
| | | |
| 300 – 579 | Very Poor | 16 % |
| 580 - 669 | Fair | 17% |
| 670 - 739 | Good | 21% |
| 740 - 799 | Very Good | 25% |
| 800 – 850 | Exceptional | 21% |
| | | |
If your credit is strong enough and you are approved, and if you aren't already working with an agent from another company, CRI will gladly assign a CRI agent to assist you and they'll contact you to schedule a property showing. This can be done in person or for applicants not in the local area, the tour can be accomplished virtually.
Additional information about Experian credit checks can be found here.
SECURITY DEPOSIT
If you wish to rent the property, then you will need to submit the Security Deposit within 24 hours. CRI has an after-hours drop slot on the building (I can send you a picture of the drop slot if that would be good to insert here) where you can deposit an envelope containing:
The property address
Your name
Money orders or a cashier check for the security deposit amount (which is typically one month's rent but can be up to two month's rent depending on the credit check). Please sign the money orders and keep the top portion for your records.
LEASE
You'll need to select a lease start date within 10 days of paying your security deposit. CRI begins leases on Mondays through Fridays (not weekends or holidays). The lease start date is also the date where you will begin paying rent.
Generally within 24 hours of you submitting your security deposit, we'll e-mail out your lease for you to Docusign and return to us within 24 hours.
Your lease will contain all the contractual obligations you will be agreeing to along with several as applicable addendums and forms, such as, rules and regulations, cleaning attachment, military addendum, pet addendum, payment options and utility company information. Note ** You must contact these companies and have power, water and sewer put in your name for billing effective the start date of your lease.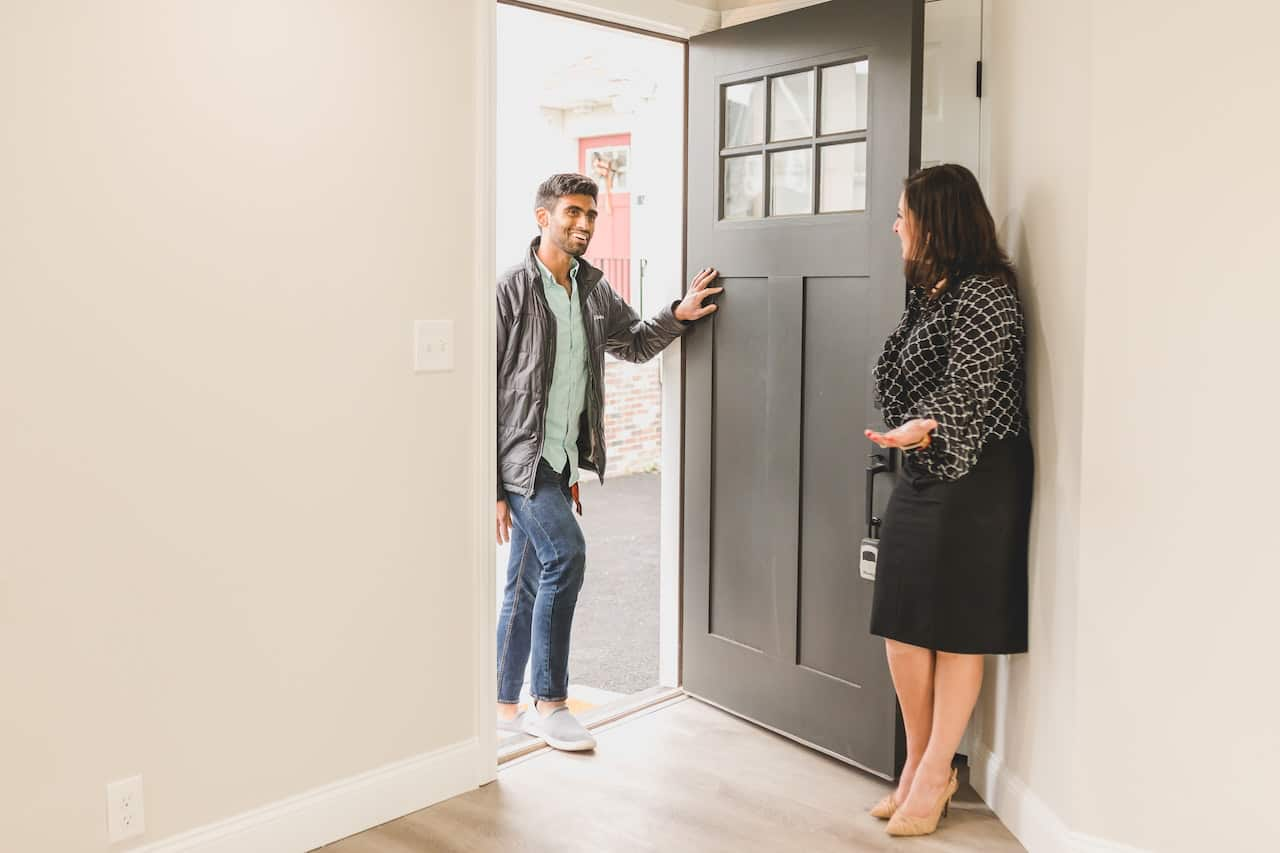 TO PICK UP KEYS
You will need to come to the CRI Office to obtain your keys. You will need to have taken the below actions:
Paid the below initial fees by money order or cashier check & security deposit

Pro-rated Rent – The CRI Office will let you know the exact amount of pro-rated rent you will need to pay for your first month. Only for the first month's rent will you also need to pay this amount with a money order or cashier check
Pet Fees – CRI policy is that there is a $250.00 per pet NON-REFUNDABLE fee. Certain homeowners require higher NON-REFUNDABLE pet fees.

Had all utilities transferred to your name
We seek to make the process as smooth and easy as possible! Should you have any questions, you are always welcome to visit us at 829 Gum Branch Road in Jacksonville or call us at (910) 455 – 2860. We look forward to being your property management company!